For the second year in a row, Rider University's graduating Class of 2017 has the opportunity to win big in the "Cruisin' From Commencement" contest. The special "video submission" contest is sponsored jointly by Rider's student-run radio station, 107.7 The Bronc; Team Toyota of Princeton n, which is providing a brand-new 2017 Toyota iM for the winner; and Vacations by Stacy, which has donated an all-expense paid Royal Caribbean Cruise for Two.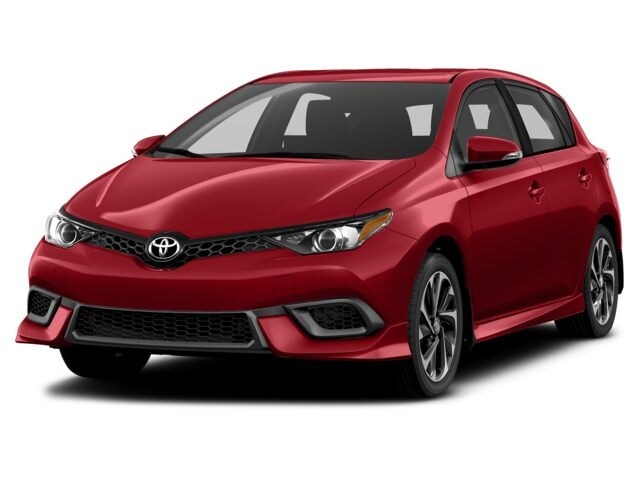 ​
To enter the contest for the chance to win the car and the cruise and exit commencement in high style, any graduating students — undergraduate and graduate — must submit a two-minute video about a significant personal experience they're had during their time at Rider University. As suggested by 107.7 The Bronc, the student-made video can highlight their development as a leader; an aspect of community service or service learning; a global or cultural experience; lessons learned from an internship or professional experience; a student/faculty collaboration or mentorship; or an experience with the arts at Rider.
Entries will be accepted until Friday, May 5, 2017. A panel of judges will narrow the field of entries to the 10 best submissions. Each of the 10 finalists will receive a key that may potentially start the car on Commencement day. The winner of the contest will be revealed when he or she is able to start the car, and the other nine finalists will win a variety of consolation prizes. To enter, visit the 107.7 The Bronc website - www.1077TheBronc.com - and follow instructions to access and complete the entry form and provide a link to your video on YouTube.
The 2017 Toyota iM has received great reviews from car-buying sites like Kelley Blue Book®, which calls the iM a great compact hatchback for younger drivers who want the latest infotainment and safety technology and excellent gas mileage. In fact, the iM is EPA-rated at 28 mpg city and 36 mpg highway with the automatic transmission.
Team Toyota of Princeton is the leading Toyota dealership serving the central New Jersey area, and we have a great selection of new Toyota models. We're located at 2871 U.S. Highway 1 in Lawrenceville, NJ, and we're also convenient to Trenton and Windsor. Our showroom is open Monday through Friday from 9:00 am to 9:00 pm and Saturday from 9:00 am to 6:00 pm. Stop in today, or give us a call at (888) 295-8141 to schedule a test drive of the new Toyota iM.